Imatge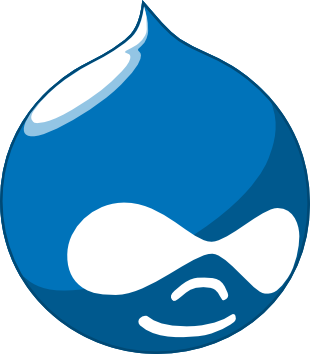 Execution of some works of Drupal development in subcontracting (lately for companies in Toulouse, Paris and Barcelona). Here are a few examples:
intervention on pharmaceutical laboratories websites;
creation of a module for an online contest game;
improvements on an existing Drupal website;
data import via web services, Feeds or Migrate, Drupal entities development using Entity API.
Whether your project requires the development of Drupal modules, integration, training courses or technical support, get in touch with me for more technical informations and to get a quote. I use a thorough development methodology consisting especially in capturing the configuration in code via the module Features, versioning being ensured by Git.